MinJung, (Maria) Kim
You and Me and the Sea, Art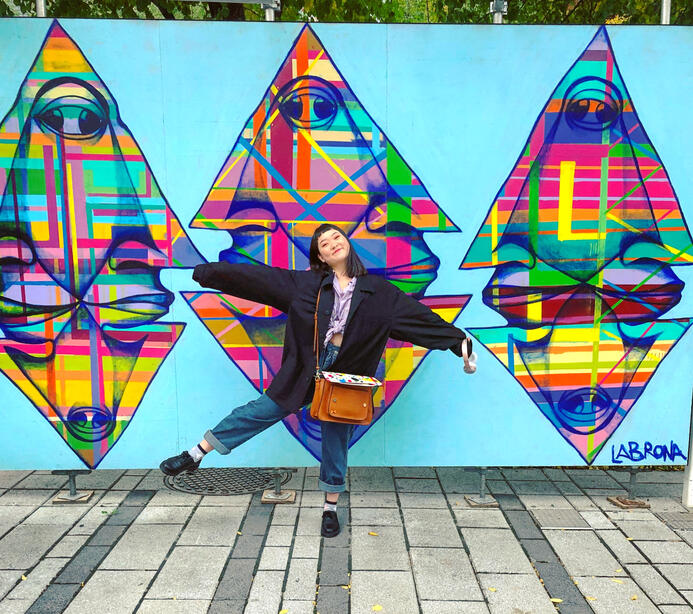 Welcome
Hello! I am an art education student living in Montreal currently studying at Concordia University. I am pursing an MA in Creative Arts Therapies. I produce digital works and also paint using oil and acrylics.
---
"Constellations" Art exhibition, 2018
This piece, "EM", was a part of a group art exhibition titled "Constellations" (2018). "Constellations" included artworks from the fourth year class of Art Education (ARTE432) at Concordia University. This show was held at Atelier Galerie 2112, Mtl. Quebec, and ran from Nov 16-18th, 2018.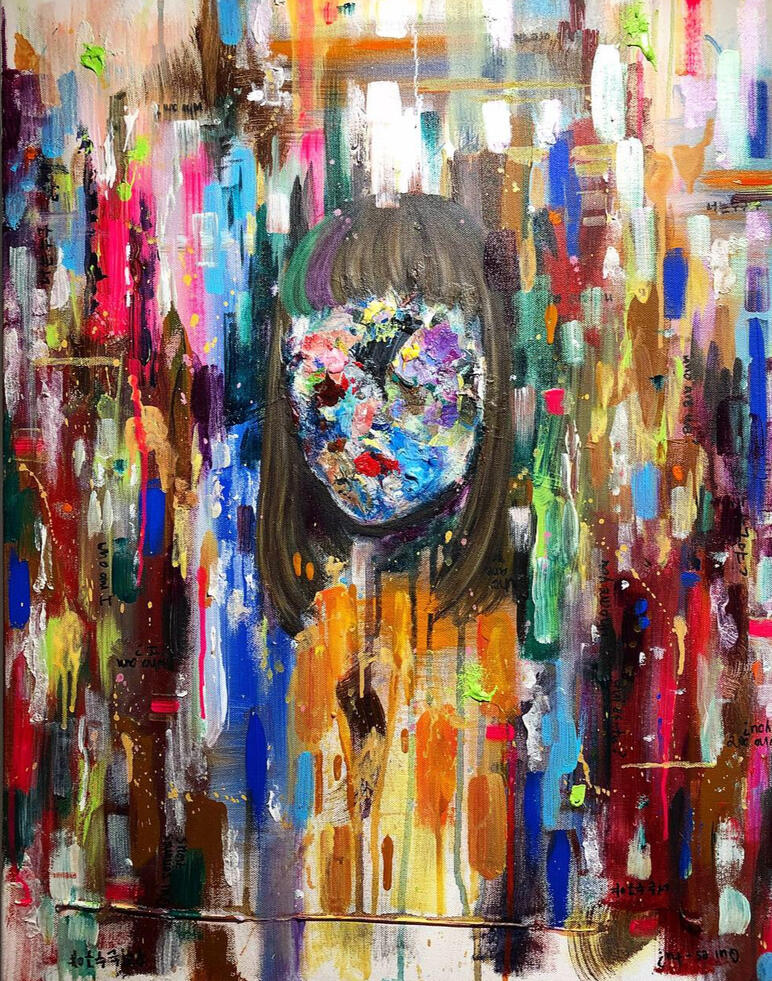 This piece focuses on the different layers of myself, and what makes "ME", me.
-Acrylic paint, fibre paste, marker, on canvas.
-22" x 28"
---
Instagram: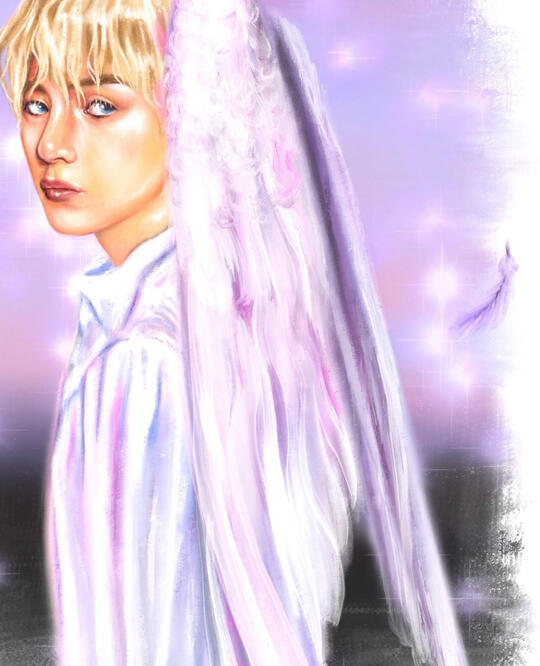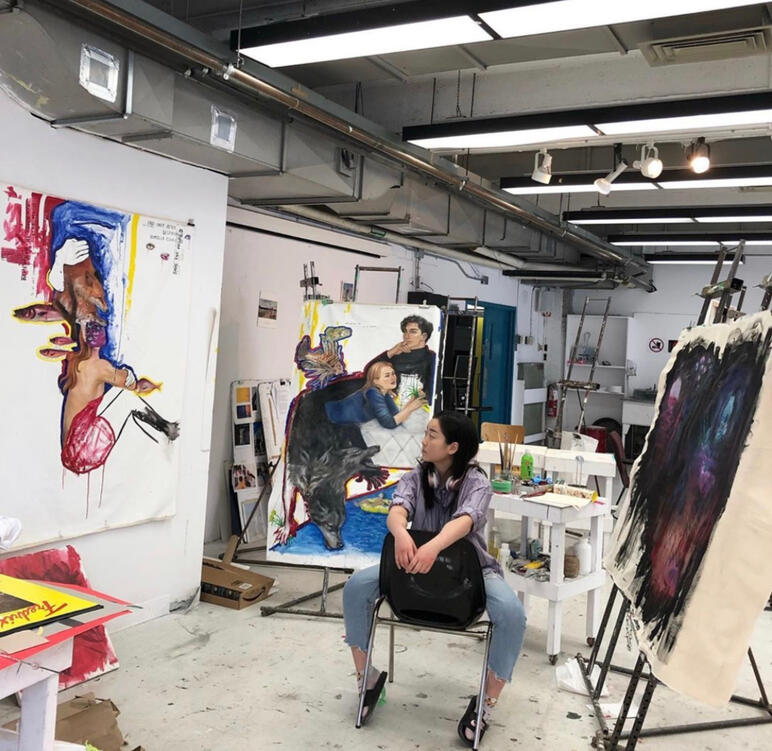 ---
---
Shop
For handmade prints of my artwork, please click below on "Art Prints"
---
---
Contact
---
Paintings
Digital Work
---
---
Commissioned Work